What we do?
How do you become a part of us?
Our recruiting process is not the same for all roles but most of the time we follow this structure: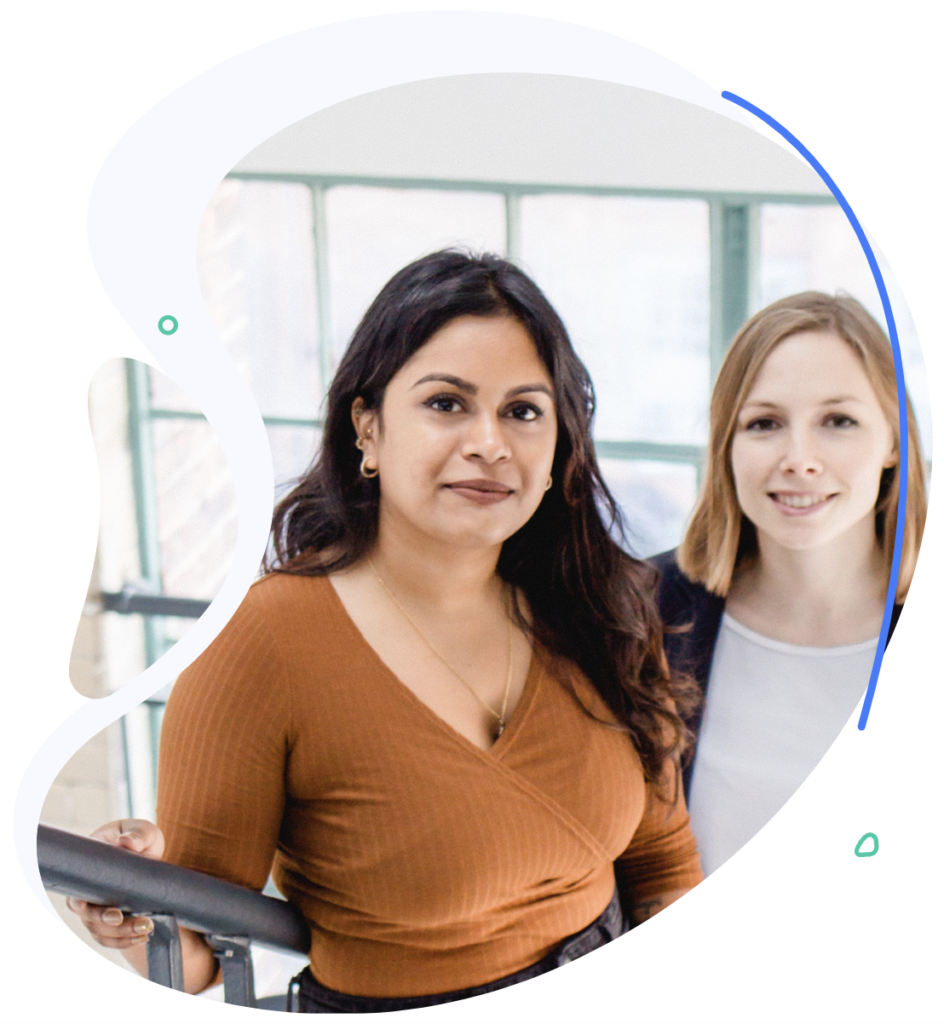 You have Questions?
You are interested, but still have some detailed questions? We are happy to help you. Just get in touch with us!