Our management
Michael BREHM
Founder
Michael Brehm is founder and CEO of the AI company i2x. i2x is an innovative, AI-based, real-time speech analysis & coaching platform that analyzes complex conversations in less than 0.5 seconds and provides real-time feedback. As a founding partner of the world's leading VC-as-a-Service provider Redstone.vc, Michael Brehm also connects industry leaders with ambitious founders. He has been a key part of the European tech and startup ecosystem for more than 15 years and has helped build some of Europe's largest internet and technology companies as a founder, successful manager, business angel and investor.

Stefan WALTHER
CO-CEO
Stefan Walther is CEO and Chief Technology Officer (CTO) at i2x.  He brings over 15 years of experience in business intelligence and more than 25 years of experience in building and leading development teams for need-based enterprise solutions. His mission at i2x is to continue to drive i2x's evolution into the most innovative and user-friendly communications analytics and training solution. To this end, he is responsible for the areas of Product, Research & Engineering and focuses in particular on the topics of Analytics, Cloud Computing & Machine Learning. 
Sebastian VOHRADNIK
CO-CEO
The experienced entrepreneur and operator has been Co-CEO alongside Stefan Walther since March 1 and is responsible for Finance, Sales & Business Development and PR & Marketing. Sebastian Vohradnik has already co-founded several companies in his career, where he was a member of the management team, and also has in-depth expertise in the investment sector. In his new position, he will focus primarily on further customer growth and the successful commercialization of the solution.
Shenoa Chee
Director Engineering
Barys Malaichyk
Lead Architect
Martin Oertel
Financial Controller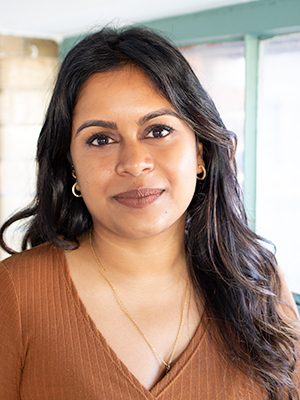 Narmatha Ravinthiran
Director People & Org
Kagan Bakanoglu
Director Engineering,
ML & Analytics