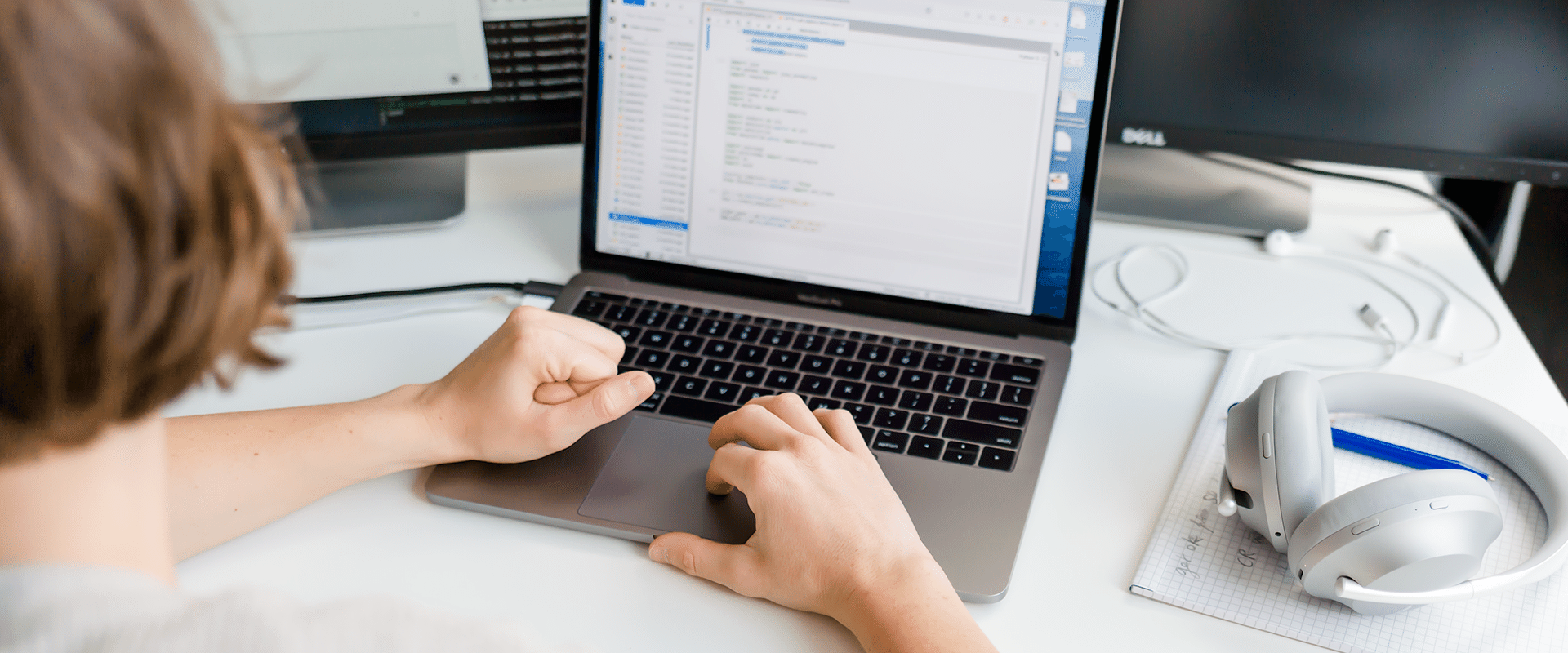 Frequently Asked Questions
How does the i2x solution support you in a call?
The i2x solution recognizes all inbound and outbound calls automatically. The i2x Assistant is the agent's "real-time coach" and supports him/her during the customer conversation. This happens without any additional selection or input by the agent. At the beginning of every call, the i2x Assistant starts up automatically.

Is the i2x solution able to analyze both sides of a call?
The i2x solution offers the option to analyze the agent's part as well as the customer's part of the conversation. This option varies depending on the company's requirements and the data protection laws of the country the software is used in.

An important word is not transcribed correctly. What can I do?
Our speech recognition system is very accurate. We are always developing it further in order to integrate new speech components. One reason for an incorrect transcription is customer-specific vocabulary. For example, if technical terms or brand names are not recognized, we can train our speech recognition system on these words and therefore optimize and further develop it according to your wishes.

Which languages are supported?
i2x has developed its own speech recognition for English and German. Other languages (150+) can be integrated via third party providers. Feel free to contact us about it!

Does the i2x solution work for inbound calls as well?
Both outbound and inbound calls are supported equally.